In House
Audio & Video Service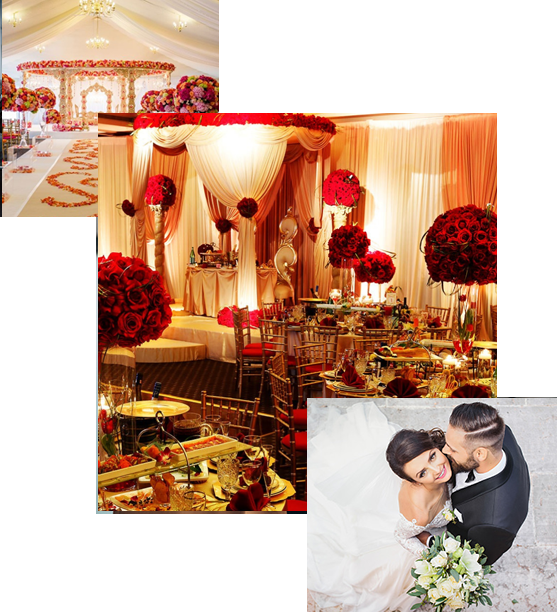 Welcome To
Satkar Palace

Banquet Hall
At Satkar Palace our team of dedicated professionals consults with you during the planning process to ensure your event is exactly what you have envisioned and more. From décor to menu selection and event planning including seating arrangement and layout, the professionals at Satkar Palace are experienced in all aspects of event planning and are knowledgeable and will oversee your event from start to finish
What We Do
Satkar Event Services
Our Menu Option
Food Menu
TESTIMONIALS
What Our Client's
Say About us
We recently hosted an engagement party at Satkar Palace Banquet Hall in Hall A. The food was incredible and the staff was friendly and accommodating. We received many compliments on the food, especially how fresh and warm the food was. A perk of this hall is that the food station and bar are within the hall, but it does not feel overcrowded; our guests were able to mix and mingle all in the same space. The bathrooms were clean as well. Would highly recommend this hall for parties!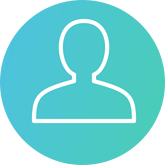 Mandeep Bumbra
Very nice hall, very nice music system, we did baby shower there and I have been here for atleast 3 to 4 times. Food is awesome, washroom is good, enough space for dance and games, the hall is divided in to 2 now for small and bigger volumes accommodations. Wines and soft drinks are too good, bar tender is very quick and makes so nice soft drinks.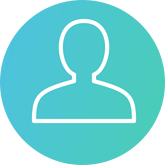 Riena Patel
I have been to this place twice now, they have upgraded in the past and made 2 halls. The decor inside is OK, food is OK as well. I don't like this kind of place besides auto mechanics. The mechanic shops don't want the guests to park in front of their shops, i sense a friction between them and banquet hall. If both halls are occupied then you are going to face parking issue here.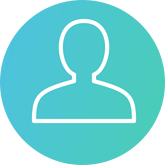 J. Mavi
I found this place through google and booked for my baby's weaning ceremony. I was totally unaware of how the service and food is, as none of my known people have had any event organized there, so I was kinda nervous too. Trust me this place has met all my expectation. The food was great and the service was on point. Every guest in my event complemented me for food and their service. I am so pleased that I found this place. Manjit ji, the owner is such a great human being. Highly recommend this place any event either big or small as they have 2 hall.. 🙏🙏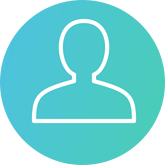 Sindhu Wagle Reshmi Thapa
They have two halls. Perfect for small get togethers. We had my brothers wedding for 150 people. They have orange, cranberry, and pineapple juice at their bars. Lighting is really nice. Upwall lightning and spot lights etc built in hall. Dj sound sytem is built in the hall as well. But here is the best part. Banquet hall food is normally bland everywhere, Satkars food is really good. I was very surprised with the taste of the food. Owner is very nice and helpful. Will probably do another small event here again.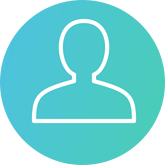 Pardip Brar
We did my son's Lohri Party. Amazing setup, amazing service, amazing food, the bartender was great. I highly recommend this hall. We will be coming back a 100% for sure.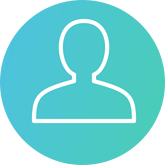 Manj S
Simply amazing! Definitely a hidden gem in the GTA. I've been here several times now; the food is DELICIOUS, the venue is newly renovated and looks great, and the management is so professional, an absolute delight to work with!!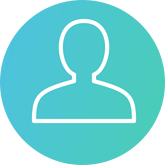 Alisha Parashar
There are two halls. One meant for small functions for up to 60 people. Good parking space. Not sure but second hall seemed bigger than first. Overall a great experience.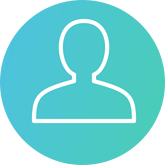 Heet Thakkar
New renovation make the place look very clean. Bathrooms are still a bit dingy. Had vegetarian meal - very well cooked.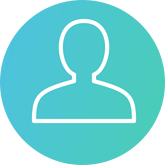 Sumeet Jandu